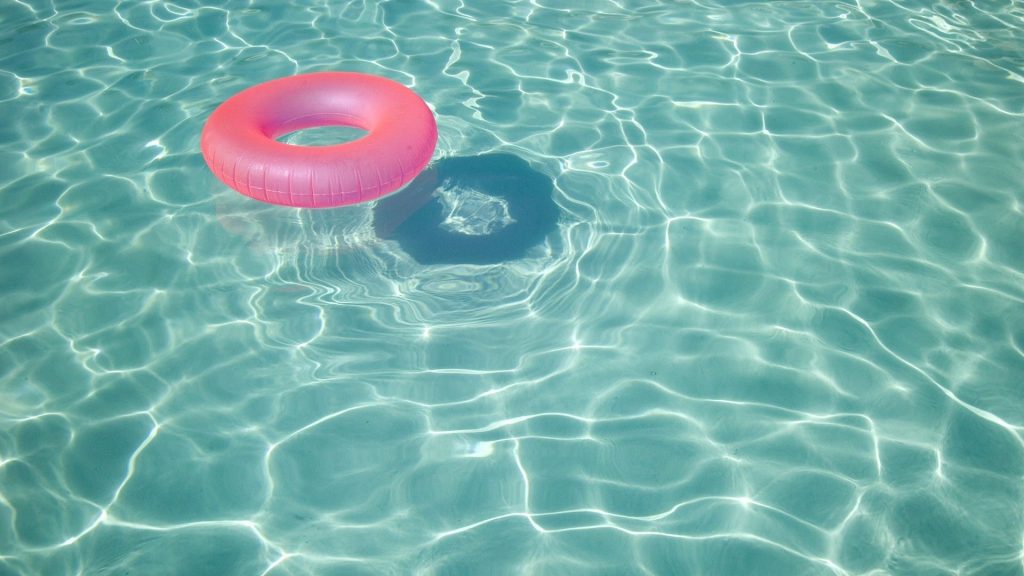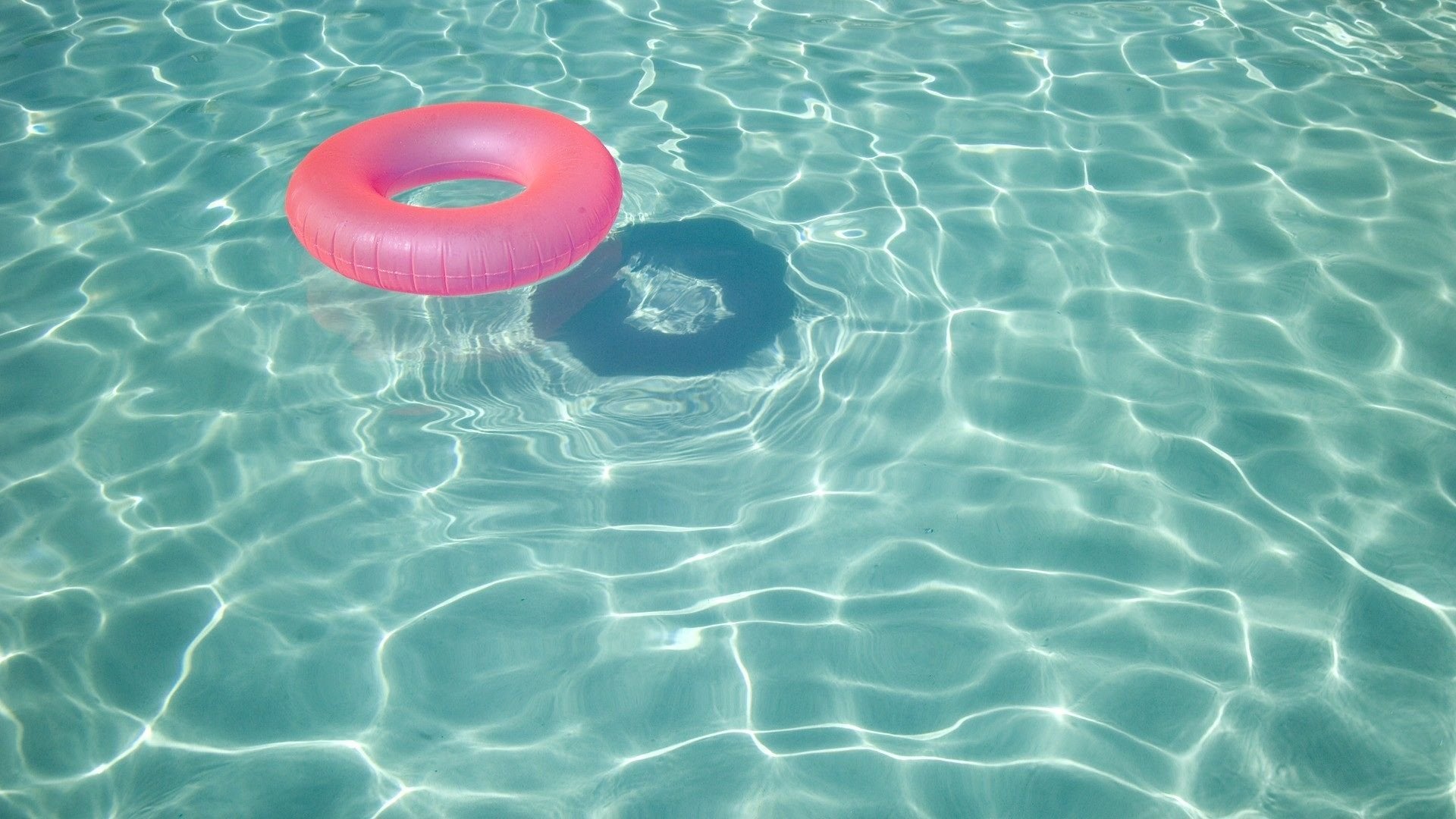 The weather is getting
hot
and our skin's needs are changing along with it. In order to ensure that it is keeping up with the heat, our daily habits and choice of products may transition with it. The trick is to find products and formulas that are lightweight enough to not sacrifice your comfort and sense of relaxation while still protecting your skin from the harsh weather. Healthy, glowing skin in any season can be achieved by taking care of our bodies internally and externally. Here are our top 5 essentials for obtaining optimal skin health during the summer.
Water (Lots of it!)
This one may be common sense, but it's staggering how easy it is to forget to drink water throughout the day. Dehydration negatively affects many aspects of your health and your skin is no exception. There are many resources out there that let you input your body mass index in a calculator in order to figure out how much water you should be drinking a day for your height and weight. The best way to stay properly hydrated at all times is to drink water in smaller increments and more frequently throughout the day. Invest in a cute, reusable water bottle to keep next to you, no matter the time or situation.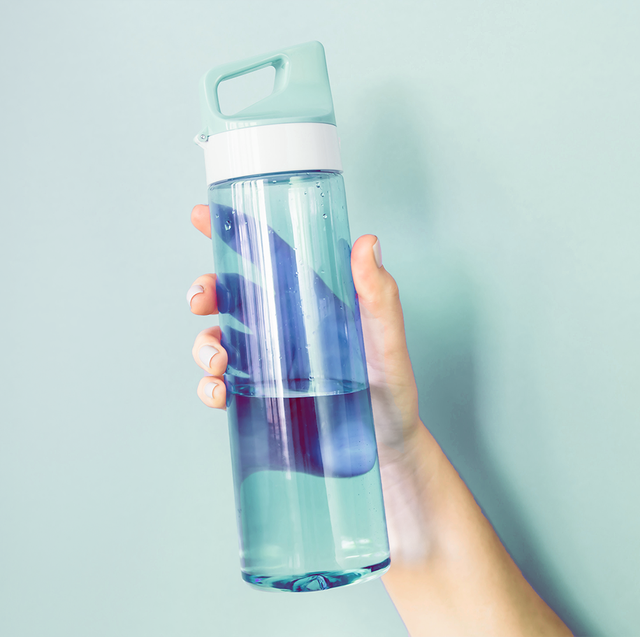 Sunscreen
This one is also obvious, but it is all about using the right sunscreen for your face and body. Chances are the sunscreen you use for your body may be too thick or greasy for your face and can end up clogging your pores. This--with the addition of sweat--can cause breakouts (no, thank you!). For your face, use water or mineral-based sunscreen that is meant only for this area. It will feel far more lightweight and comfortable on your skin and it won't clog your pores either. For those looking for some coverage, a tinted sunscreen has the effects of both a face sunscreen as well as a light foundation in one. Whether it's on your face or body, remember to keep reapplying every few hours or so to keep those UV rays at bay.
Body Scrubs
During the warmer months is when we are all trying to achieve a smooth and luminous look on our skin. In order to do that, we must first buff away all of the dull, dry skin that was accumulated during the colder months. Exfoliation is the most effective way to do this and our favorite form is with a scrub. Scrubs deliver a lot more benefits to the skin apart from exfoliation. They can moisturize, target certain skin problems, and help your blood circulation. They are also fun to use and leave your skin smelling great! Our very own Dragon Fruit Jelly Exfoliating Body Polish is the perfect scrub to use for the summer because it works effectively at buffing away dead skin while still being gentle enough for all skin types. The Dragon Fruit also gives it a naturally delicious scent!
Dragon Fruit Jelly Exfoliating Body polish
Vitamin C
Once your skin is exfoliated and polished is the best time to apply serum onto the skin so it can absorb into your pores. Vitamin C is a skincare ingredient that has brightening, toning, and anti-aging effects on the skin. It is not heavy at all and gives your skin a light glow and moisturized look to it. It also protects against sun damage created as a result of tanning. With regular use, it will help to brighten any dark spots, discoloration, or hyperpigmentation and help give you clearer, healthier-looking skin. A serum is one of the best forms of applying this ingredient because it is extra absorbent and potent. Our Vitamin C Serum is like no other because it is loaded with a whopping 30% Vitamin C as well as other ingredients such as hyaluronic acid, aloe vera, Vitamin E, and jojoba oil to repair and protect the skin.
Vitamin C Serum
Oils
Oil often sounds like a scary product to use on your skin during the warmer months. However, as long as it is lightweight and as natural as possible, it is a lot less likely to irritate your skin. In fact, oils provide that much-needed hydration that we can lose during the summer. If you're worried that applying oil to oily skin will result in an acne-related disaster, don't worry. Oily skin is often a byproduct of dehydrated skin and applying a good oil will trick the brain to produce less of its own, resulting in more hydrated, supple skin. Oils also work wonders on the ends of the hair by protecting it from the heat of the sun and of styling tools. Our very own Premium Moringa Oil is 100% natural and lightweight enough to provide much-needed hydration to your hair and skin without weighing them down.
Premium Moringa Oil